ELTETE designs, develops and markets 100% recyclable shipping packaging products that comply with all environmental laws and regulations.
We are constantly improving our methods to reduce energy consumption in our manufacturing processes. Our raw materials are sourced from renewable resources and available locally; any technological waste is recycled.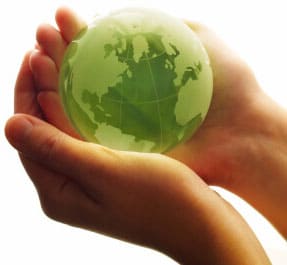 Our goal is to provide our customers with high quality products and packaging options to protect goods during storage and transportation. This prevents unnecessary financial losses due to product damage and reduces environmental impact. We also want to help our customers find the most suitable shipping protection solution for the entire packaging chain. Maximum protection with minimal packaging material and subsequent recycling.
Our production network is strategically located so that the distances to our customers are as short as possible. We can work effectively and reduce the harmful impact on our planet.
Our management and employees act in accordance with the ELTETE Environmental Policy and Code of Conduct. Our contractors are also required to comply with this policy.
ELTETE slogan: 3R supports ecological thinking. We use a reduce / replace / recycle approach to create best-in-class environmentally friendly products.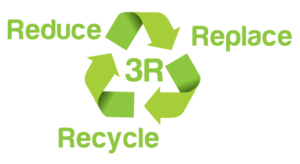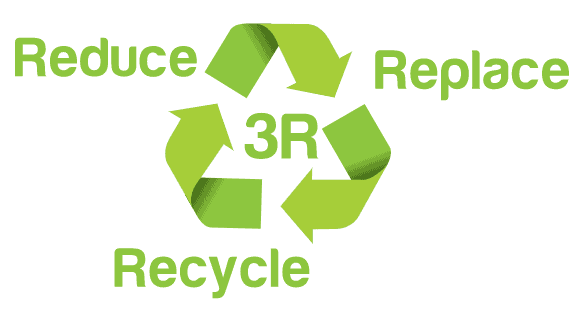 3R
Reduce — Replace — Recycle

Reduce packaging quantity.
Replace material with a more sustainable alternative.
Recycle and reduce the ecological footprint.