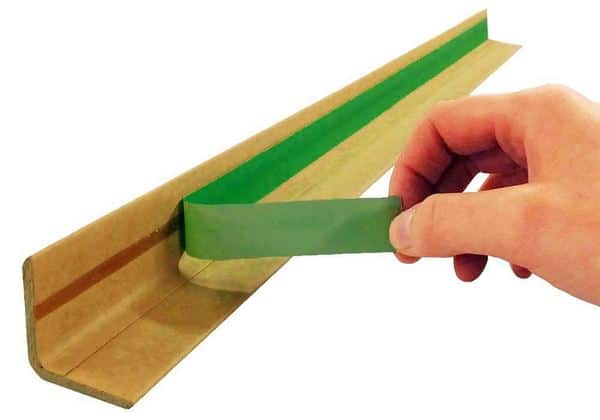 Adhesive corners allow you to minimize the time for palletizing and completely abandon the stretch film.
The use of adhesive corner cardboard speeds up the workflow before the final phase - attaching the slings.
The use of adhesive corners together with honeycomb panels is the optimal solution for obtaining a transport cover, for protecting and separating any cargo.
Puzzle edgeboards — universal packaging that protects any corners.