ELTETE activity is based on environmentally friendly products
Our goal is to attract as many new businesses as possible to participate in this important mission: to reduce our environmental impact by replacing non-sustainable materials with environmentally friendly transport packaging.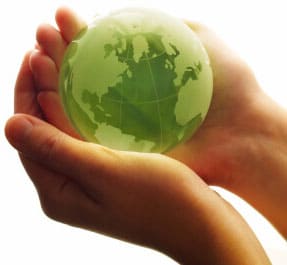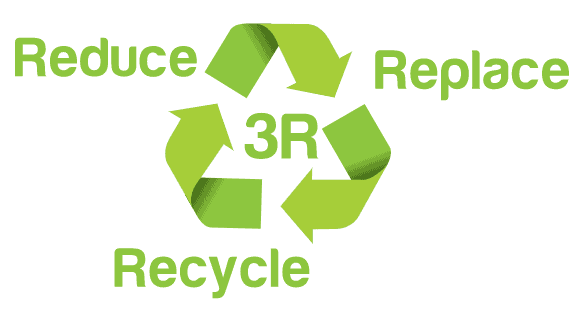 3R (Reduce, Replace, Recycle)
Adherence to the 3R principles (reduce, replace, recycle) results in less material and less transport, which ultimately has a positive impact on CO² emissions.
We take environmental considerations into account in new developments, material selection and manufacturing processes, and in all other Eltete operations.
We are committed to helping our clients achieve the goals they have set in their environmental policies.

Savings
Material, transport, warehousing, processing, labor and time costs.

Volume
By reducing packaging material, you need less storage space and can load more.

Design and R&D
Based on a careful study of each individual application, we can design the optimal packaging solution for you to meet your strength needs and other requirements.

Logistic chain
Properly selected, safe, lightweight and high-quality protective packaging will avoid customer complaints and will work effectively throughout the supply chain.

Innovation
You will be the first to benefit from our continuous product development with the latest technology.

Environment
Your company's CO² emissions will be reduced by using 100% recycling and carton packaging made from the same material

Image
You will benefit from enhancing the company's image by using environmentally friendly materials

Recycle
Your satisfied customers will receive their goods safe and sound and can easily unpack and dispose of the shipping packaging.

Local service
Our global manufacturing and sales network spans all continents. ELTETE can provide technological solutions anywhere in the world.