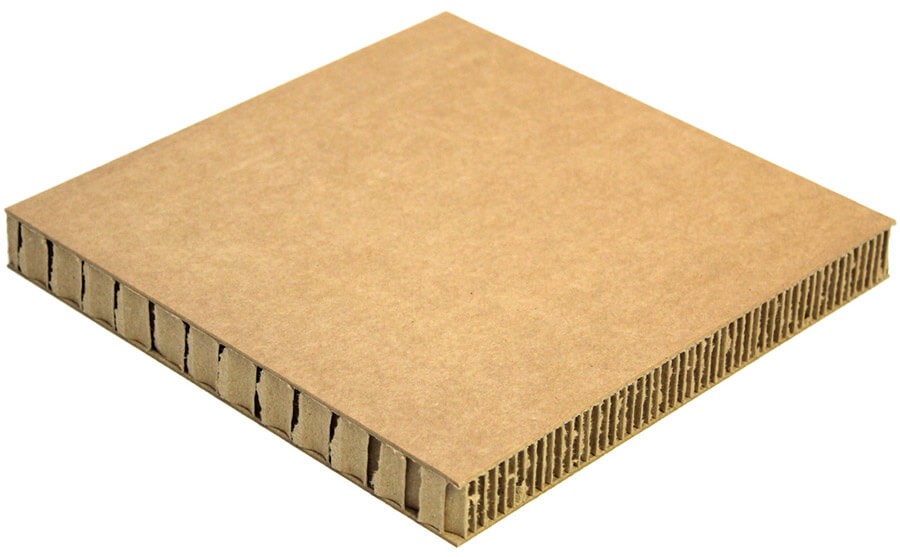 Eltete Honeycomb Board is a 100% recyclable carton product. Its hexagonal inner cellular structure and superior raw materials provide exceptional compression strength and rigidity, which can withstand impact and high loads for "heavy duty packaging".
This light weight product has good cushioning properties and gives protection for transport packaging and also for a multitude of other application. Thanks to its characteristics, the honeycomb board can easily be shaped or cut, converting it into the exact elements required for its end user.
Multiple applications
Customized outer packaging

Product divider
Void filler
Cushioning material
Edge protector
Weight spreader
Base for a carton pallet
Side wall of a heavy duty box
Substitute for wood
Multiple other applications, including furniture
Personal approach to every inquiry of our customer denotes monitoring of product shipping.
Our products do not need fumigation and disinfection.