The importance of sustainable packaging in the automotive sector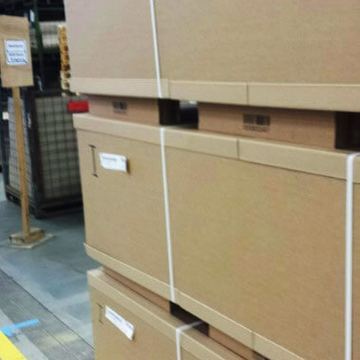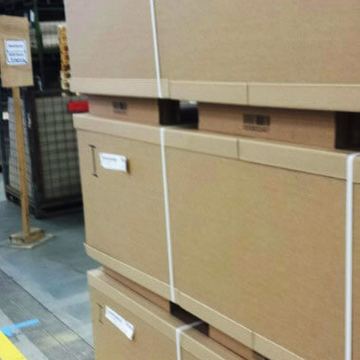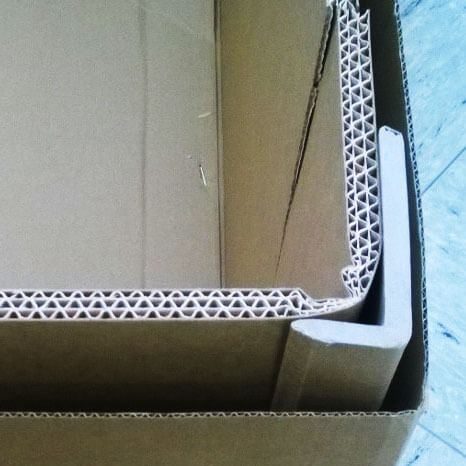 As a result of significant sales growth in the automotive industry, sales of protective shipping packaging in this sector of the economy also increased.
Now that efficiency and environmental pressures are increasing on all countries, manufacturers are more interested in packaging suppliers who can lower overall supply chain costs and help them comply with environmental regulations, rather than providing the cheapest piece of plastic or wood.
At ELTETE, the automotive industry can find optimal transport packaging solutions based on easily recyclable materials that will make it a reality for the auto parts sector.
Example: Total cost decreased by 31% thanks to the switch from metal cages to carton packaging
We create cost-effective packaging options for a wide range of car manufacturers, including premium ones.  
Eltete specialists work in close contact with each client, analyzing each request, taking into account the shape, size, weight of products, in order to develop the most economical option for transportation packaging for them.
By replacing metal cages with BOX and Eltete PallRun® (cardboard boxes and pallets), our client has reduced total costs by 31%, reported damaged goods by 51%, and improved the company's image by switching to environmentally friendly packaging material.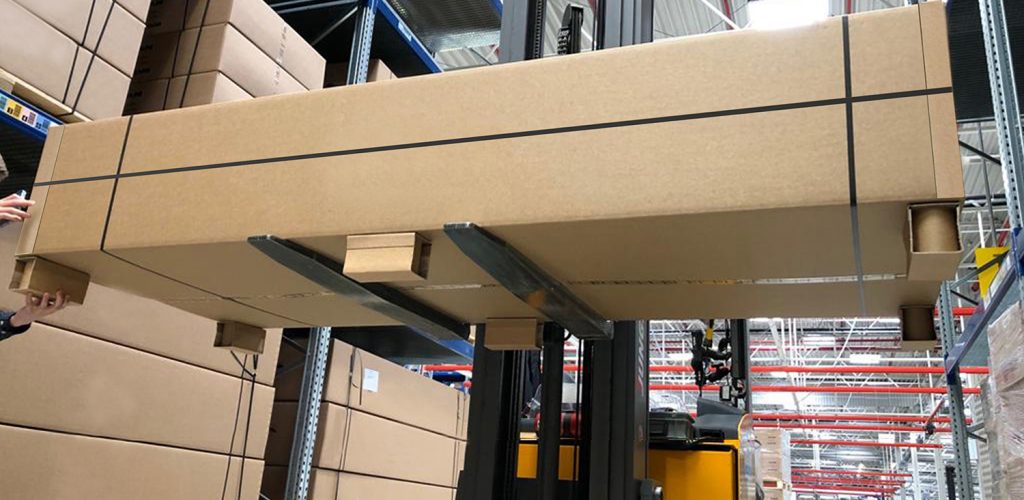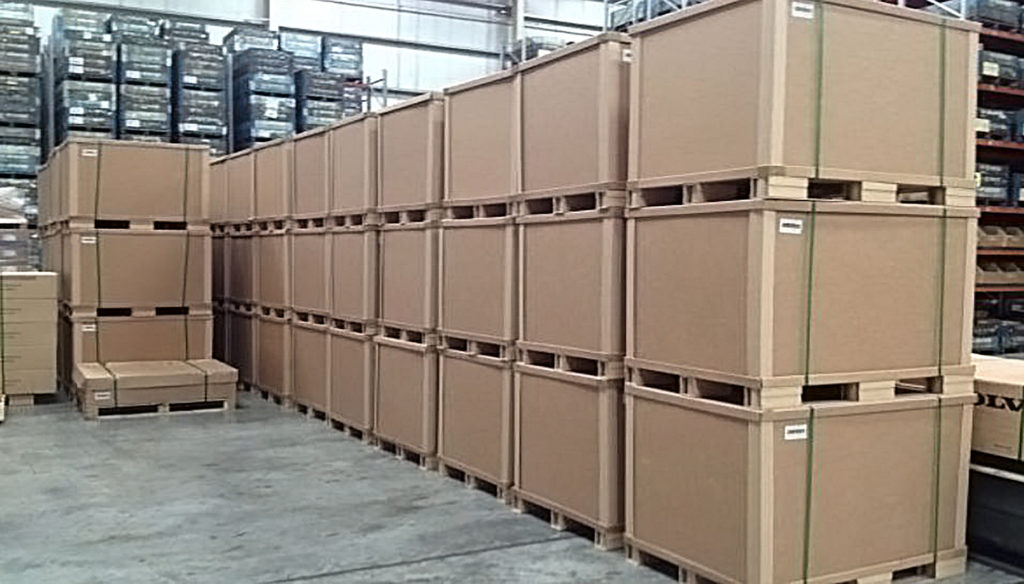 Strong packaging for heavy products
The innovative development of Eltete production is driven by the needs of customers and at the same time takes environmental concerns into account.
Engines, spare parts, and other automotive components are heavy and require shipping packaging options for heavy items, but the protective packaging itself should not be heavy.
Since automotive items are often exported and transported long distances by air or sea, cardboard packaging materials are most suitable as they do not need special handling for overseas shipments like wooden pallets. Thanks to the light weight and robust design of the universal carton packaging, automotive parts, small or large, can be delivered safely, significantly reducing high shipping costs, especially when it comes to airfreight.
Your goods will be easily and safely positioned, moved and handled during transport and storage, and lightweight shipping packaging options mean operators do not need to use excessive physical force or movement that could harm their health.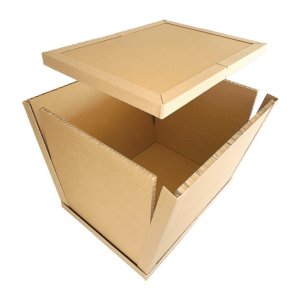 The BOX®
The BOX® (awarded the quality mark and recognition of ScanStar for packaging) is a heavy-duty but lightweight export carton. The box is completely free of splinters or nails and does not require any tools for assembly. You can assemble one box in less than a minute.
100% recyclable
Alternative to heavy boxes such as wood or plywood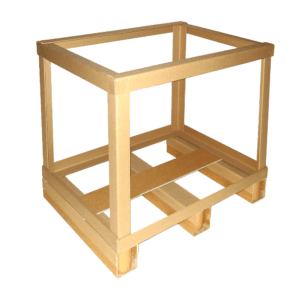 Framepack®
Frame packing structure
The use of a frame-based packaging design has significantly reduced the volume of transport materials in the automotive sector without compromising strength and safety.
100% recyclable
Alternative to wooden, plastic, metal frames, heavy boxes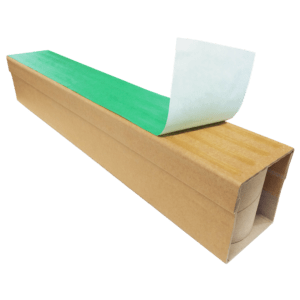 Pallrun® Pallet feet
The automotive industry uses Eltete PallRun® (pallet feet) in combination with various universally prefabricated box structures. Durability is guaranteed as they can withstand heavy loads, up to 10 tons under static compression.
100% recyclable
Alternative to wooden or other types of pallets
By using lightweight, durable packaging designs, you will reduce material, shipping, warehousing, recycling, labor and time costs.
You will need less storage space and you will be able to load more items.
By using environmentally friendly packaging material, your company's CO² emissions will be reduced.
Your customers will receive their goods safe and sound, easily unpack and dispose of the packaging material.