Eltete is a worldwide leader of Transport Packaging Solutions.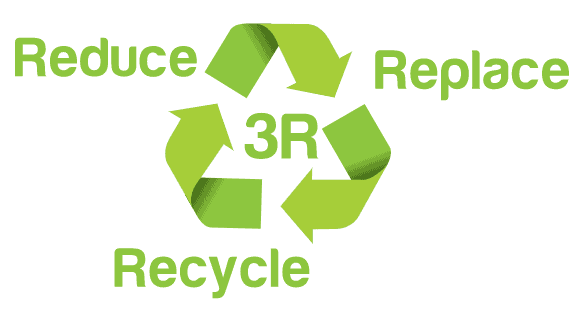 We can guarantee innovative, high quality, strong know-how, recyclable products.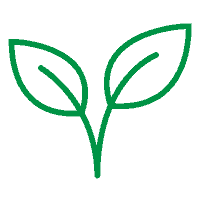 Environment-friendly solutions according to modern standards
Our goal: improve the environment through innovative recyclable products.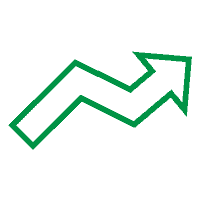 Minimum material,
maximum advantages
ELTETE solutions will help optimize and secure your shipping, providing economy and other advantages through out the whole logistic chain.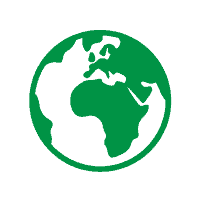 ELTETE is your worldwide business partner
Local service with a global production and distribution network, in-house development and engineering.